The electric heating pipeline can solve the problem of plugging the hydration section of a deep-water underwater oil pipeline.
Hydrates and paraffins are a major problem in deep water mining systems. Some offshore oil field projects use the mopping-up method. This method works well in the same process, but it must work continuously and the procedure is relatively complicated. If a blockage of the hydrate block is formed, it is necessary to relieve pressure in the pipeline and wait a while until the block dissolves.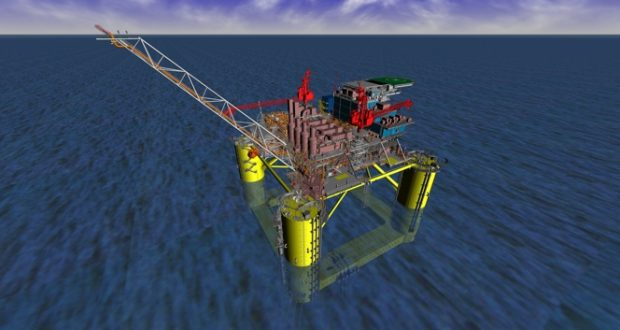 For intermediate systems (high content of liquid hydrocarbons and water), the solution is special. The deep sea oil production system can solve the problem of hydrates and paraffins by heating the system. With the development of electric heating technology, the competitive advantage of electric heating pipelines in solving the problem of blockage of the hydraulic section of the deep-water underwater oil pipeline is becoming more and more obvious.
Product Structure
Product Parameters of Electric Heating Pipeline for Deep Sea Subsea Oil Pipeline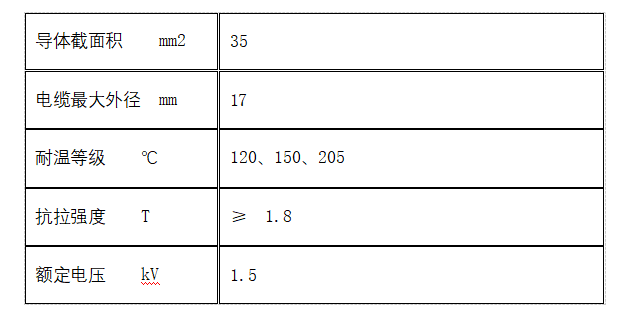 For Permeable Subsea Throw Pipes, Electric Heating Systems can simplify operations, improve system readiness, and eliminate hydrated plugs.