Shandong Huaning Electric Heating Technology Co.,Ltd
---
Shandong Huaning Electric Heating Technology Co., Ltd. is located in the famous spring city of Jinan. Our company has been engaged in providing comprehensive electric heating solutions for industrial, commercial and civil markets for a long time and has obtained the professional qualification of the third level. Contracting for construction mechanical and electrical installation projects, as well as professional waterproofing, anti-corrosion and thermal insulation engineering engineers, entering into second-level qualification contracts; drawing on years of experience and technical expertise to provide customers with more comprehensive design, supply, quality assurance, installation and maintenance services.
100.06 million Authorized capital
Covers more than 60 acres.
Factory Photography
---
"Enterprise", Shandong Province, Jinan City Gazelle Enterprise, National Intellectual Property Advantage Enterprise, Guanbiao Intellectual Property Rights Enterprise, Guanbiao Two Integration Enterprise, Science and Technology Small and Medium Enterprises, China Enterprise with AAA Quality Reputation, Double Guarantee of Quality and Reputation. The company has been awarded many honorary titles such as the "Exemplary Quality and Reputation Unit".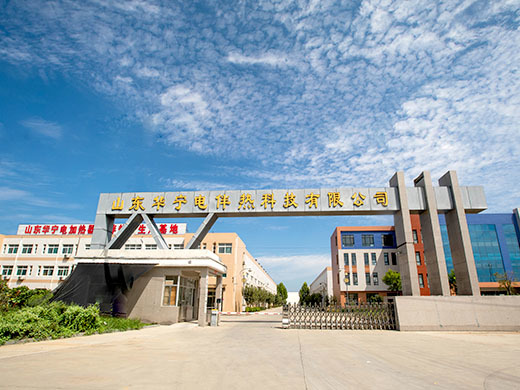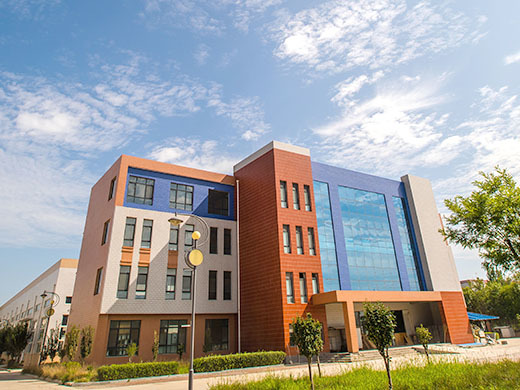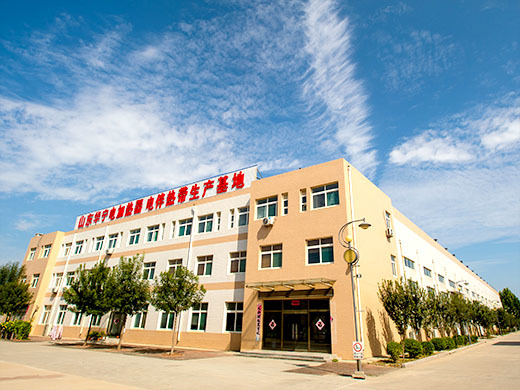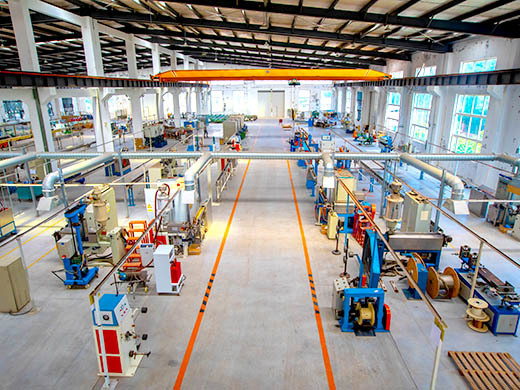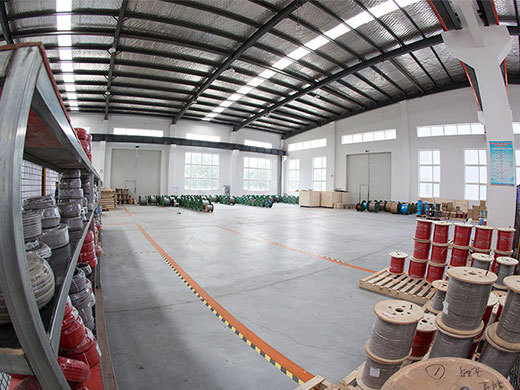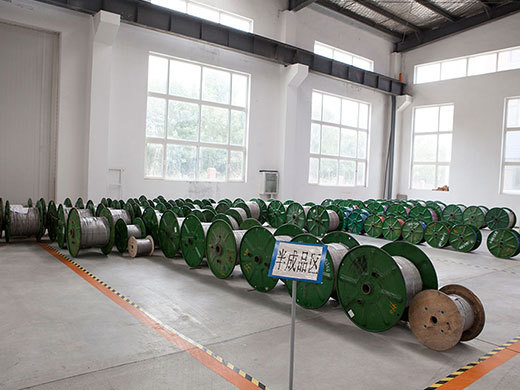 Factory Show

Factory Show

Factory Show

Factory Show

Factory Show

Factory Show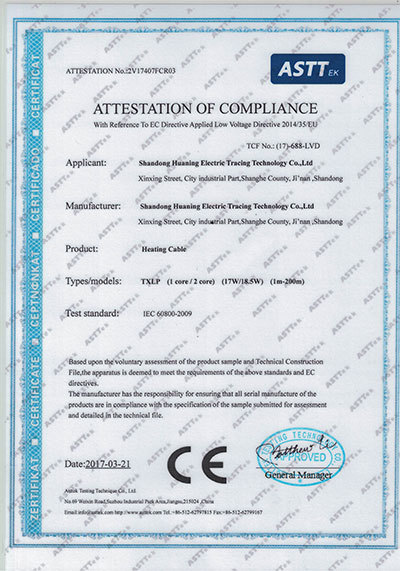 ---
---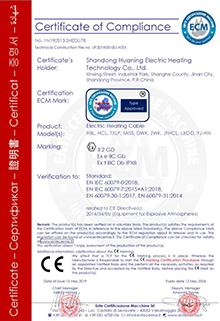 ---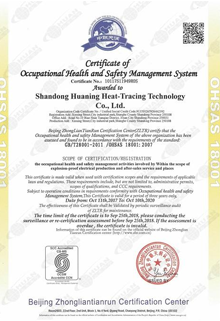 ---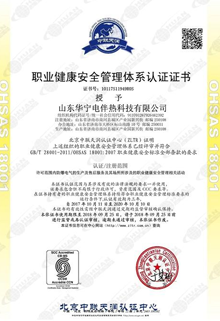 ---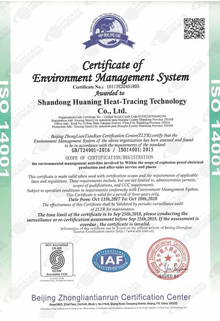 ---